Country care with an elegant flare
Come relax in the peaceful setting of our 1887 plantation-style bed & breakfast, nestled adjacent to the pure Keuka Lake waters, swimming, and foot paths. Enjoy calming views of nature, fireplaces, A/C, sumptuous breakfasts, superior restaurants & wineries within 5-15 min., Wi-Fi and more.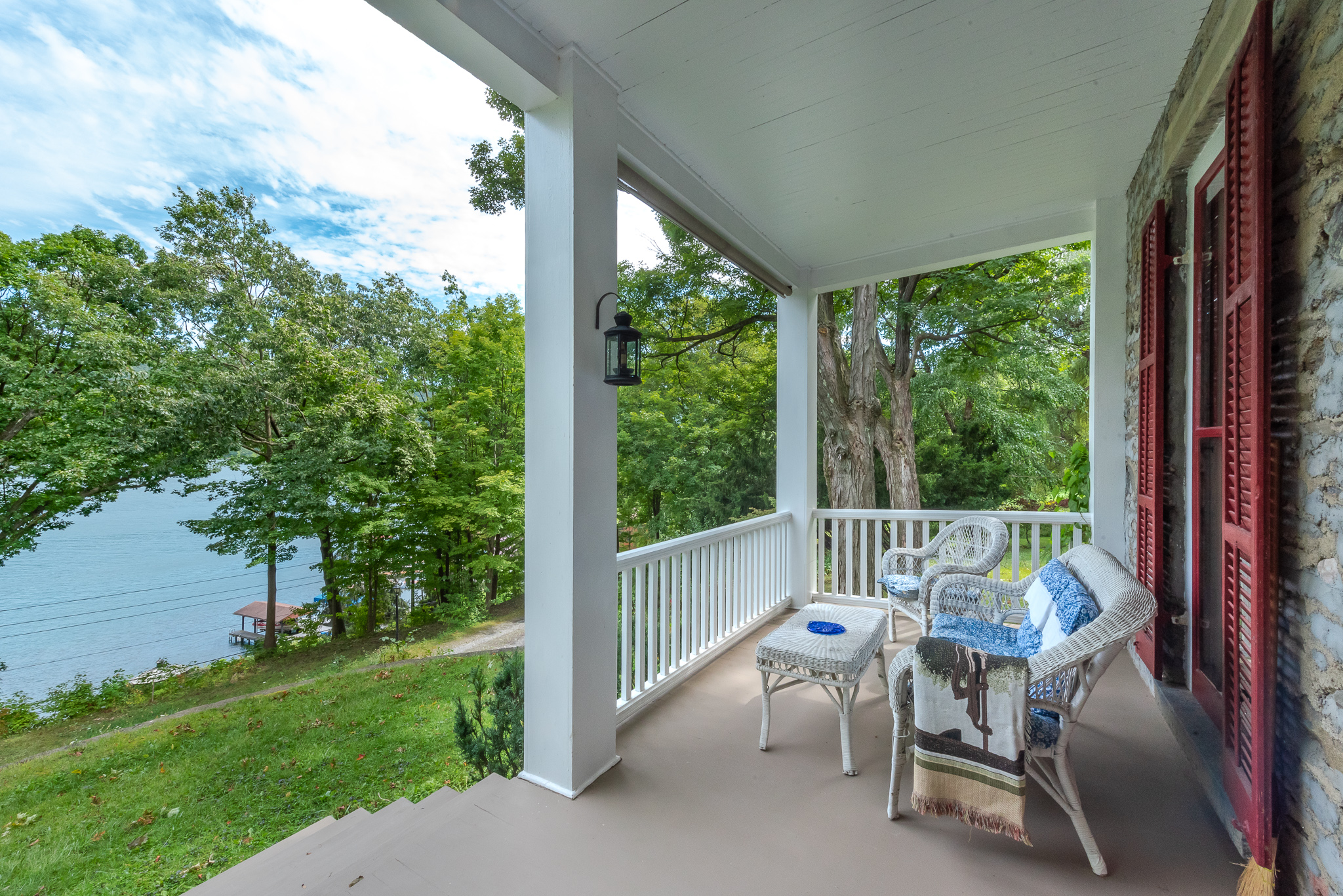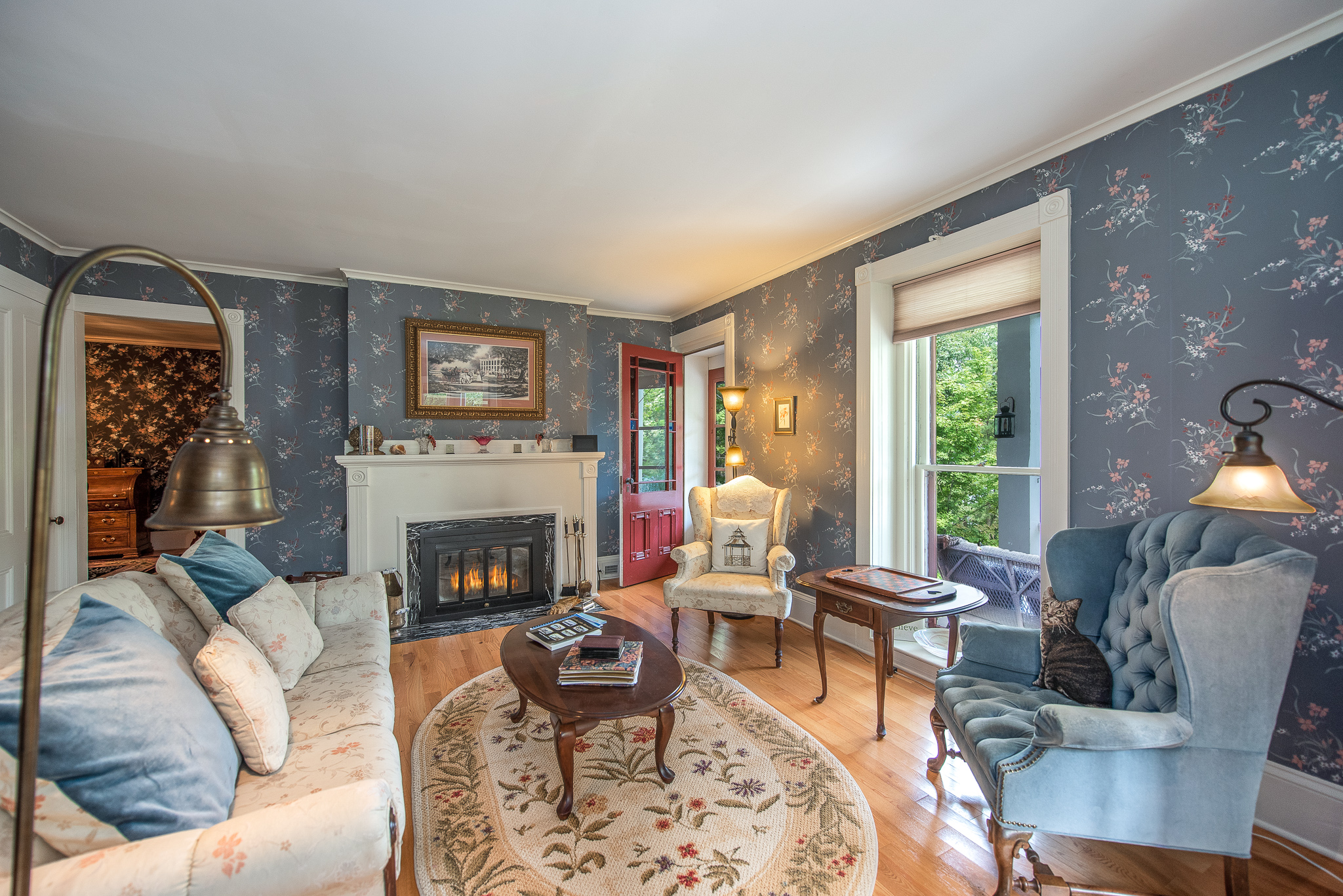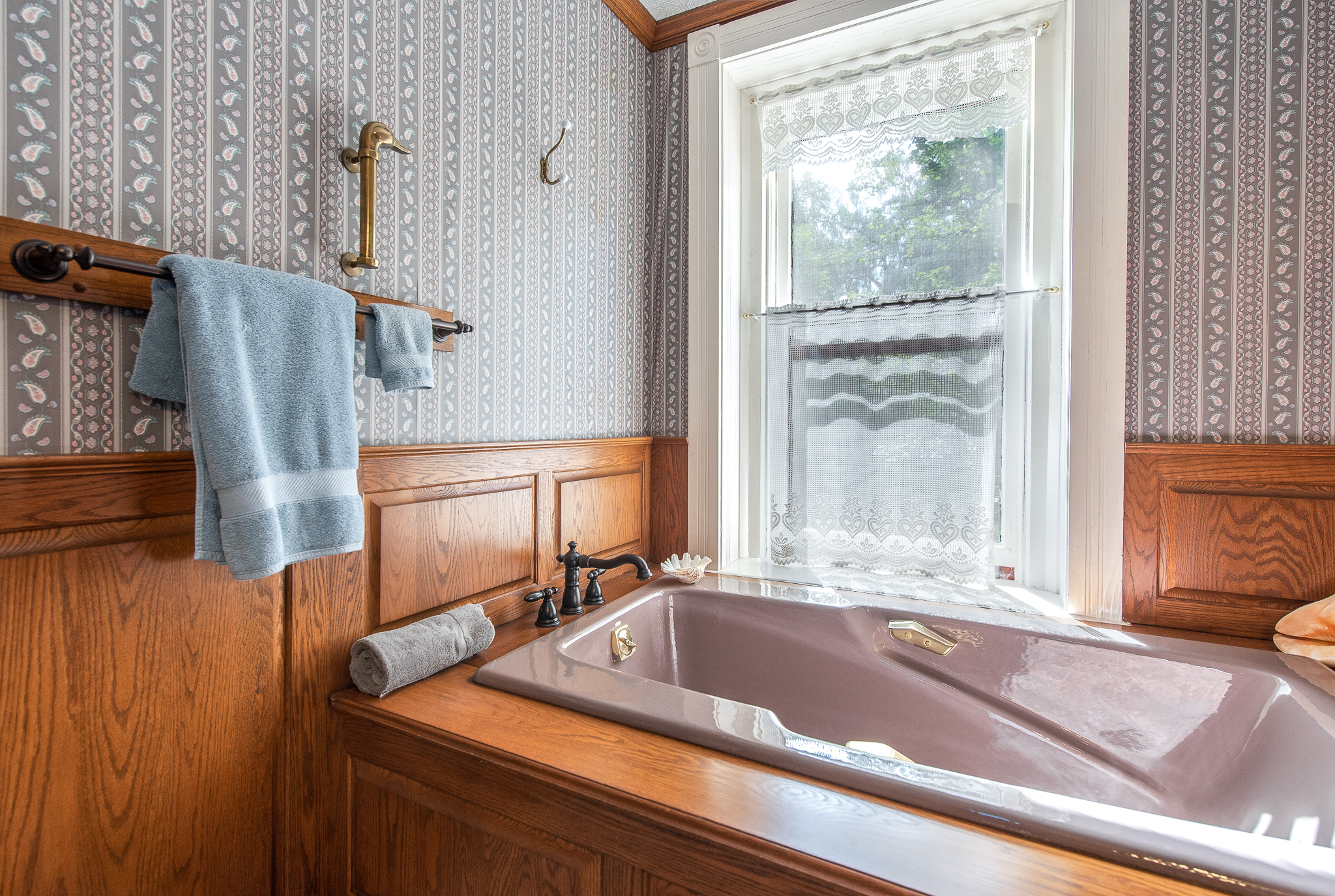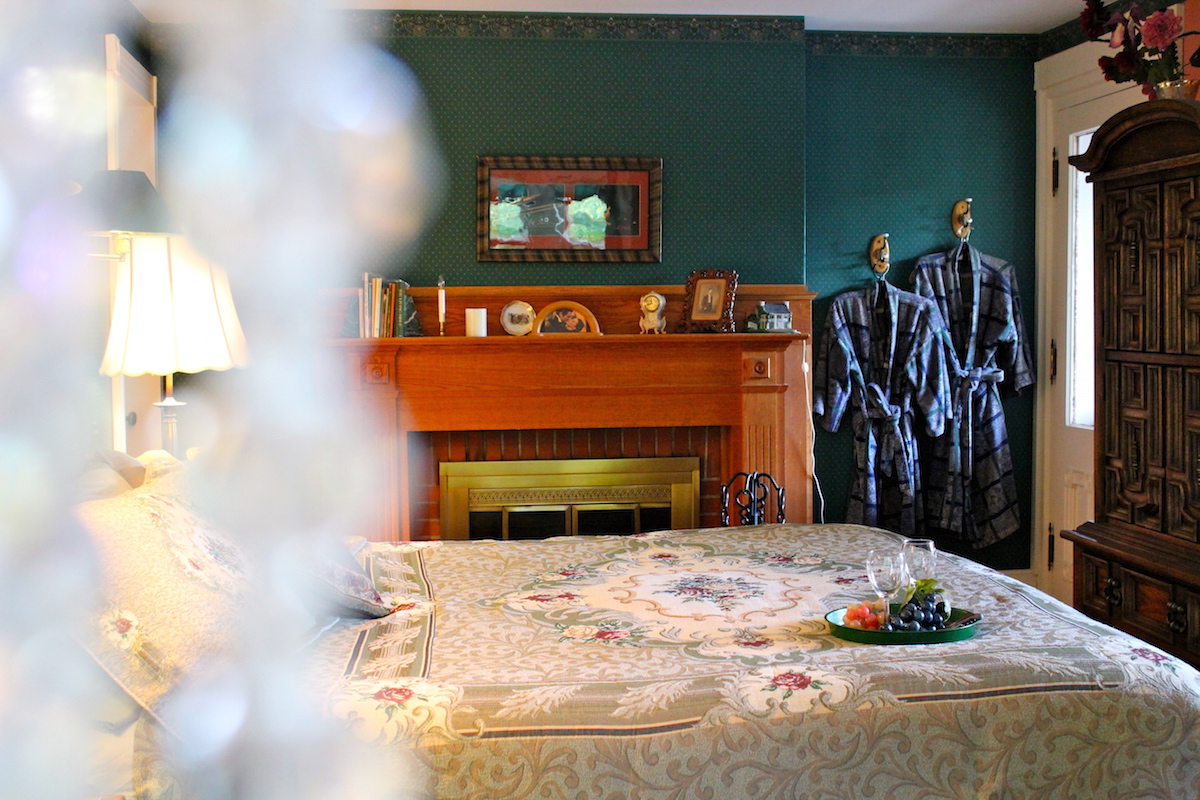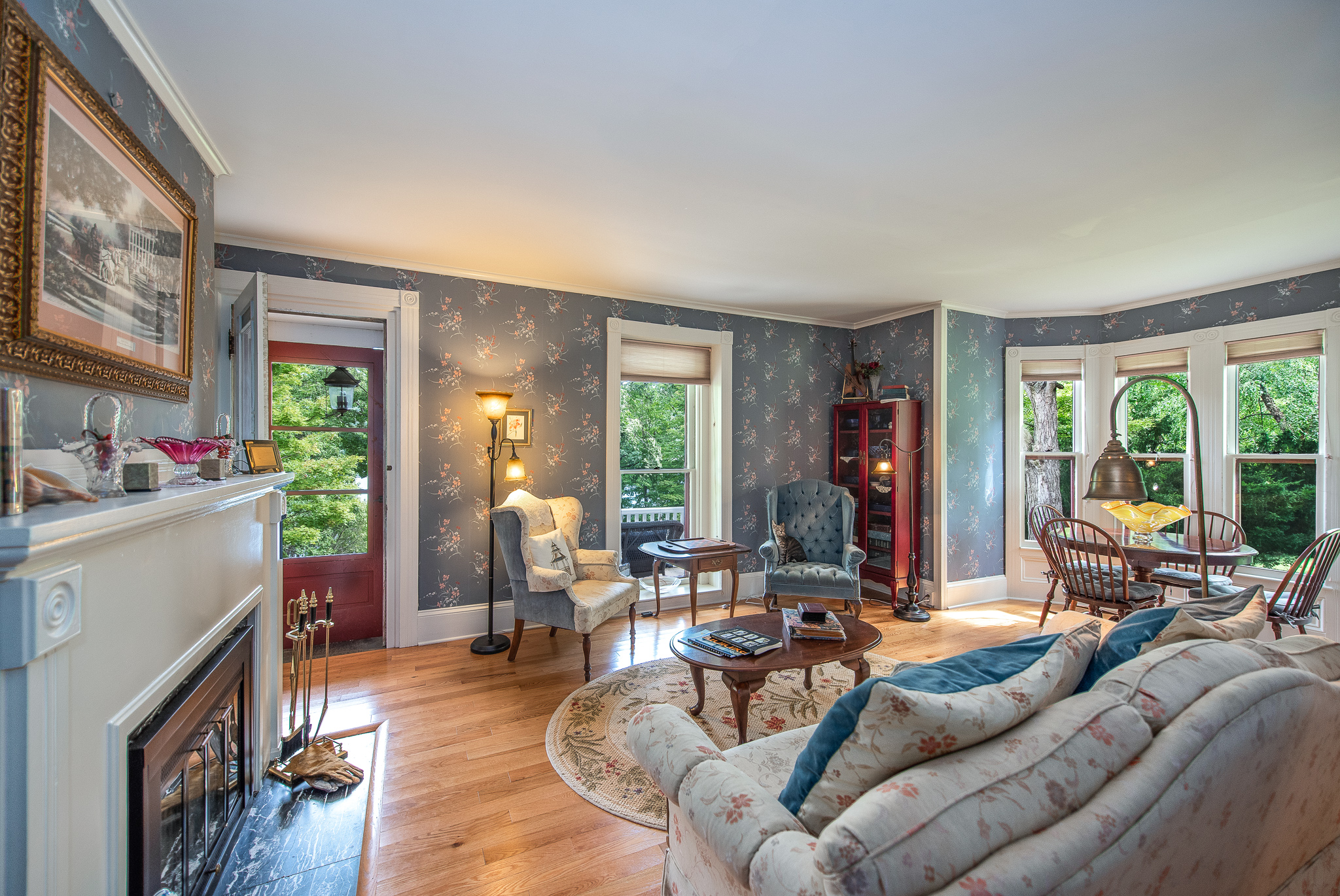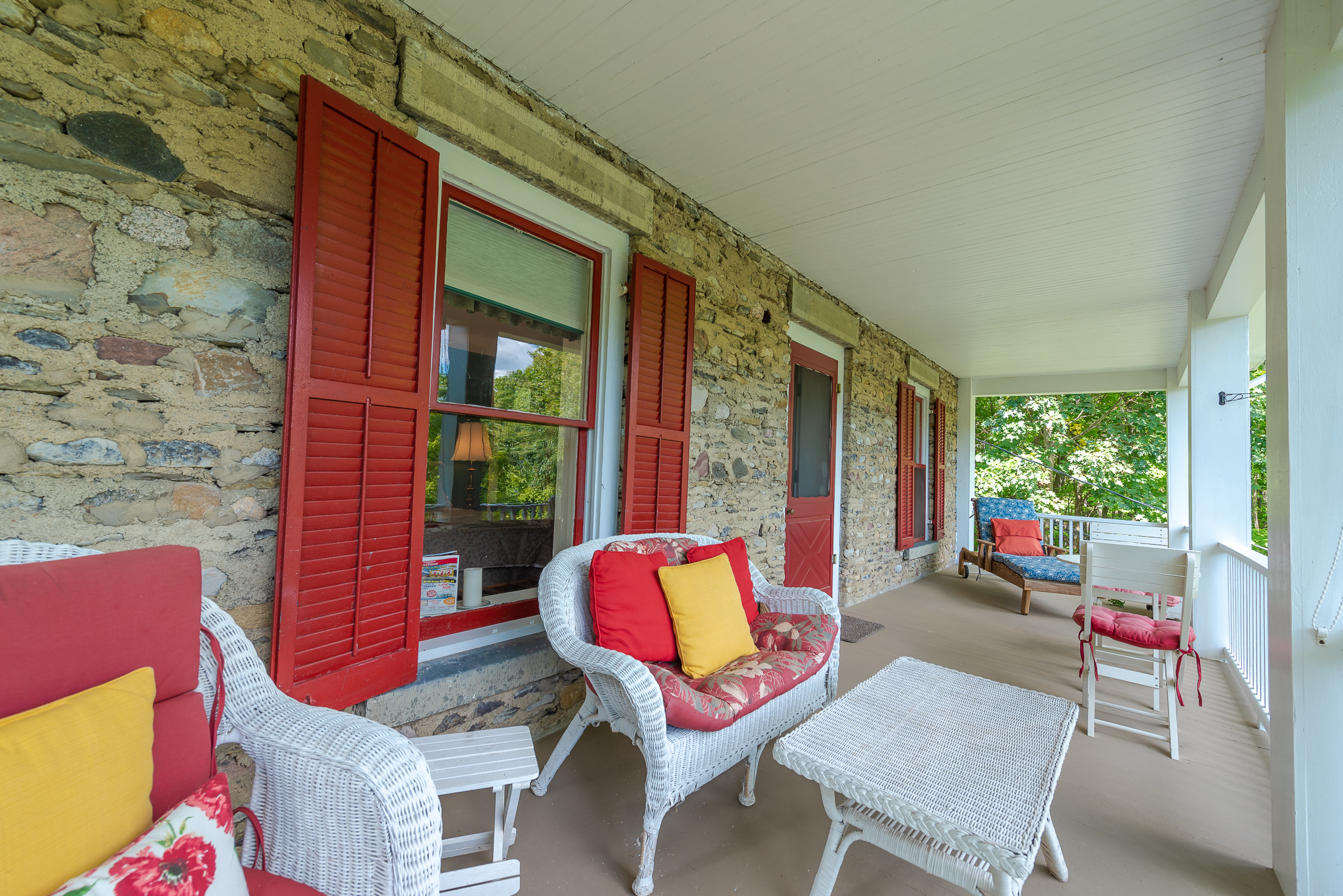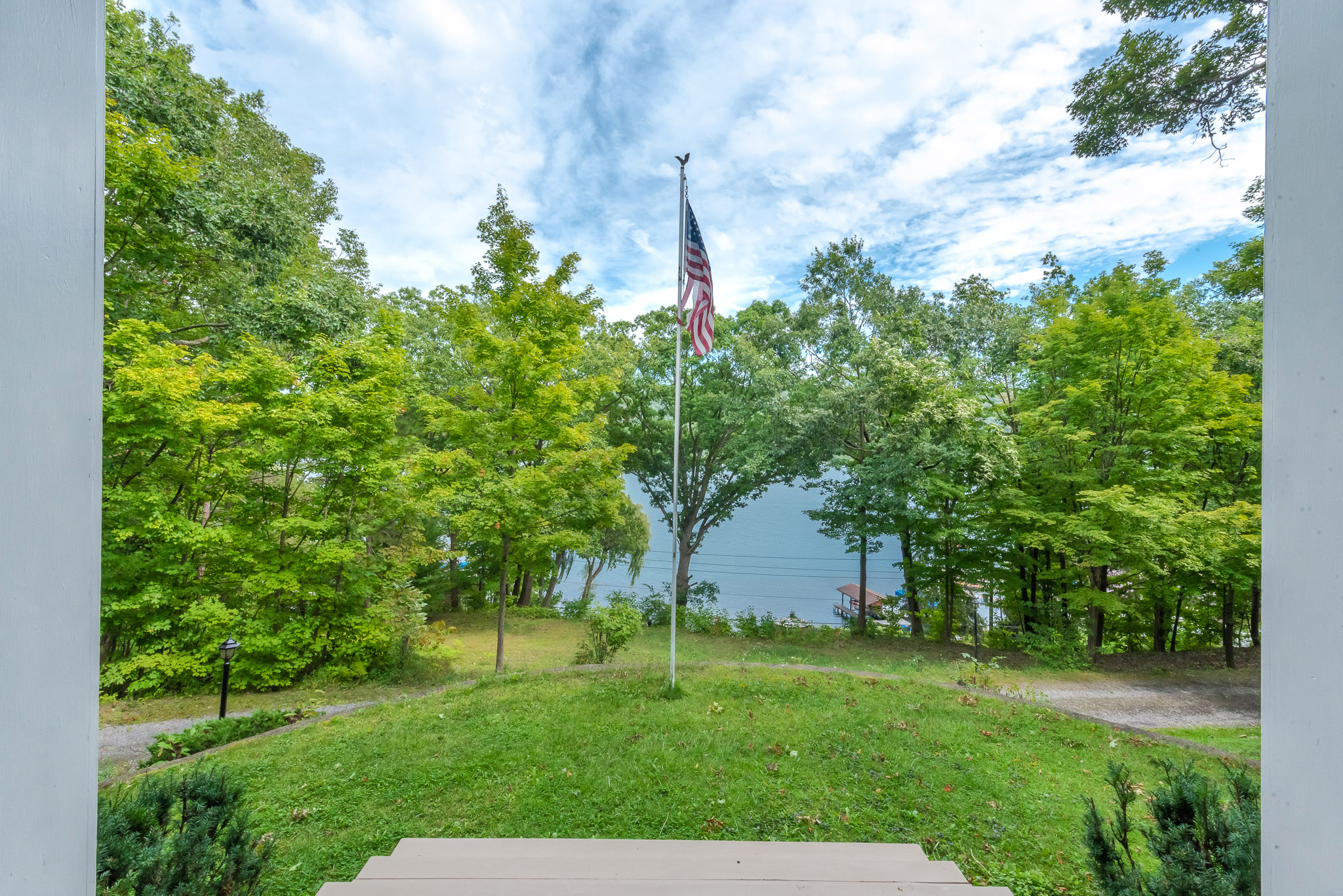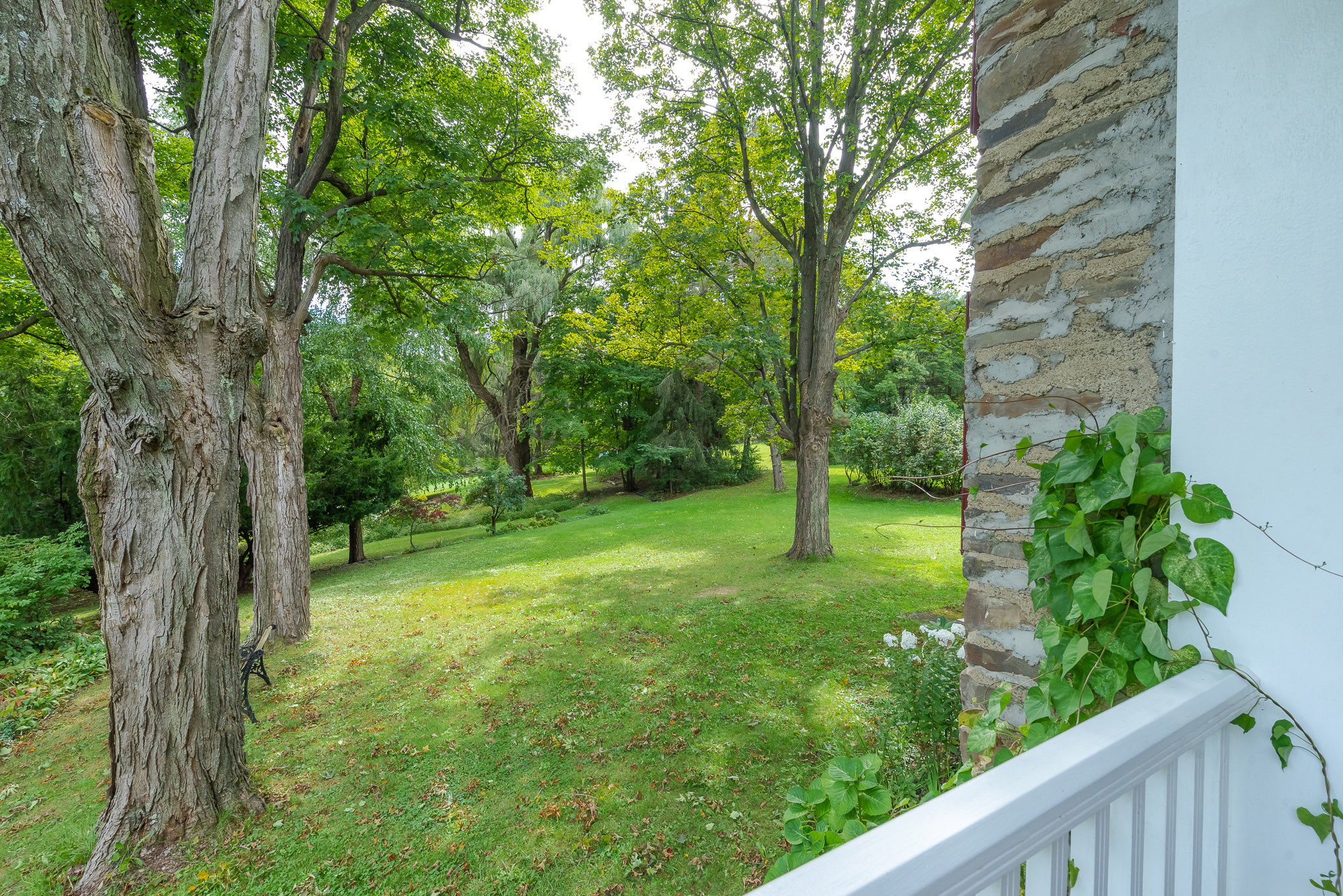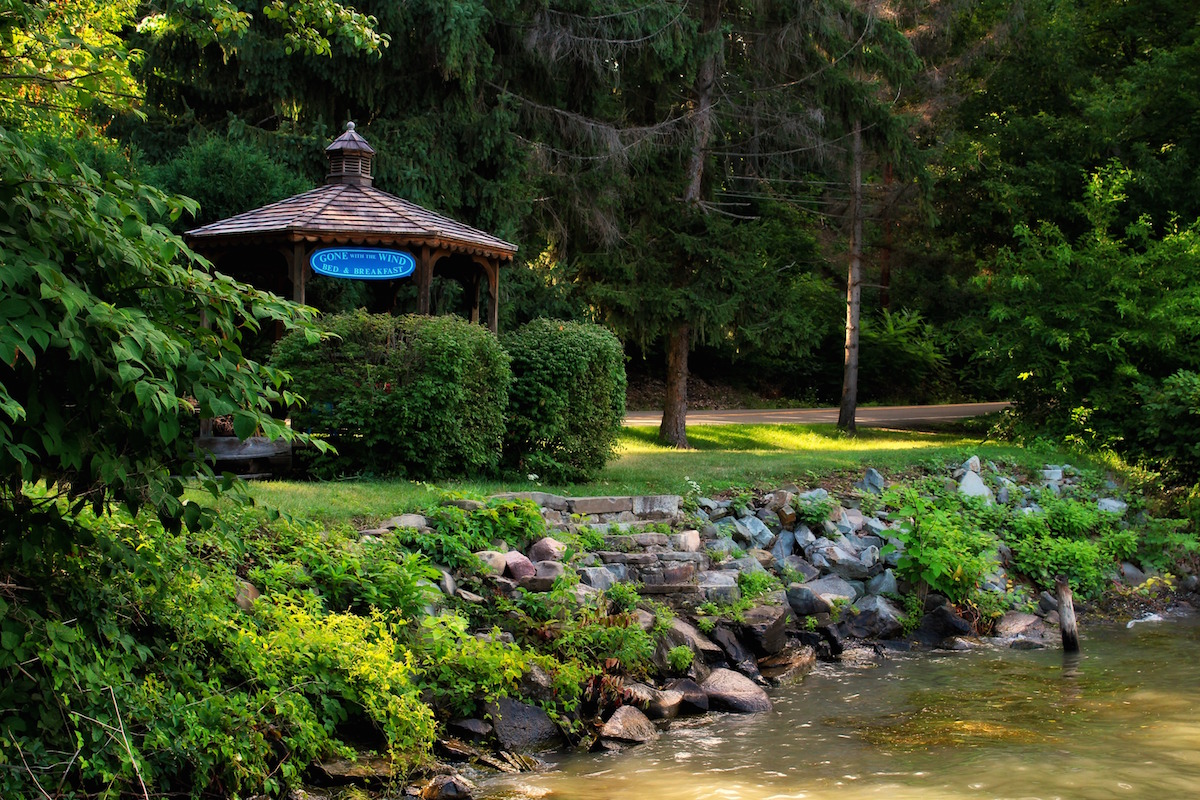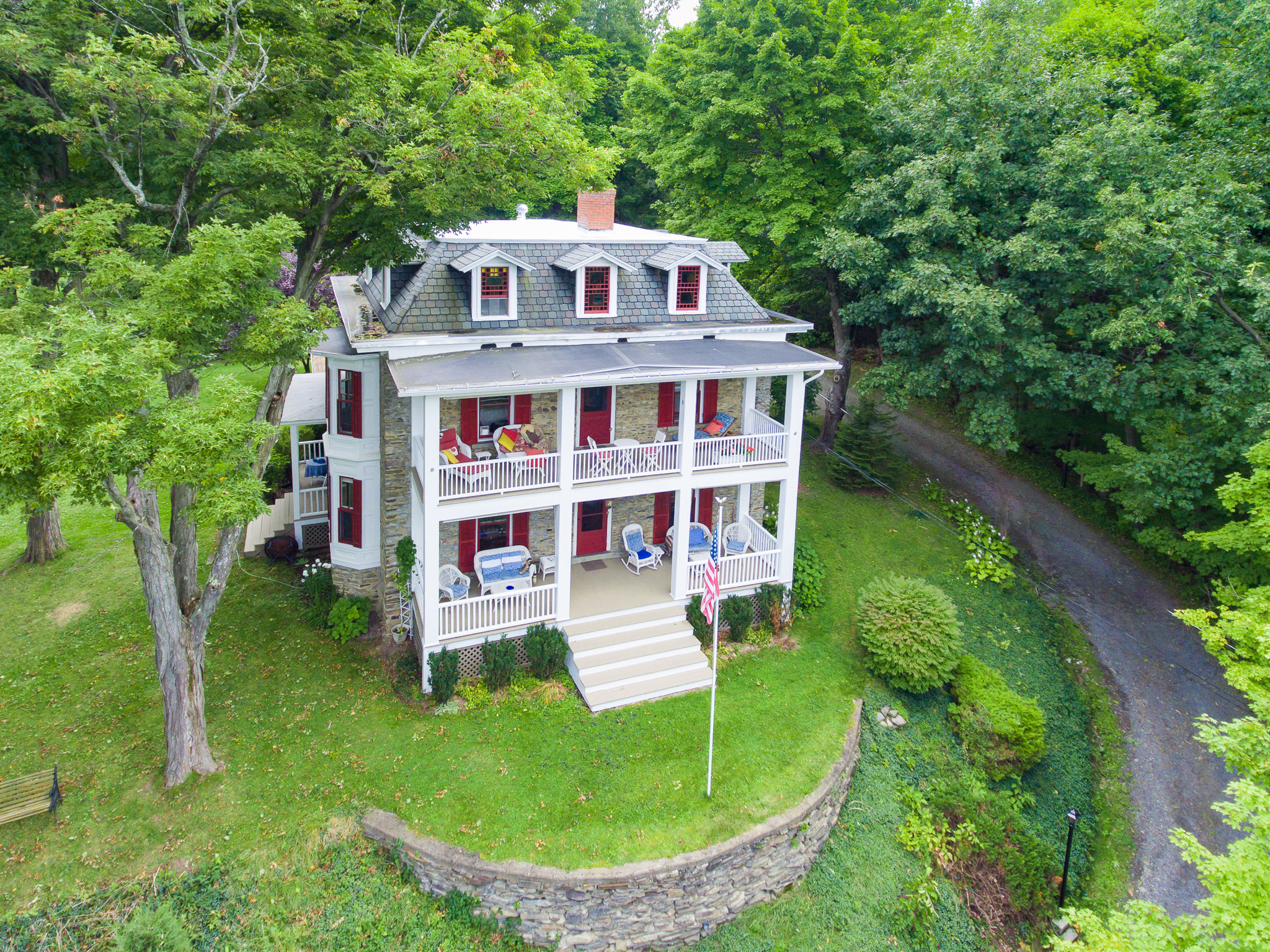 For Reservations Call: 607-868-3088
14905 W. Lake Rd., Pulteney, NY 14418
This stately stone mansion on a rolling hillside a hundred feet above the clear water of Keuka Lake was opened in April of 1989. Since that time Linda Lewis, innkeeper/owner, has been guiding & serving thousands of guests. "People from all around the world make their way up the short drive, under the canopy of trees to the peace, quiet and beauty of the pillared Gone With the Wind Bed and Breakfast."
Many guests enjoy walking the many trails on our 9 acre estate and swimming in our private cove or just enjoy the tranquilizing effect of gazebo gazing as the sounds and ripples bring relaxation. Everyone enjoys chatting around the breakfast tables while they relish breakfasts of fruit, home-baked Rhett's Rhubarb coffee cake, one of Aunt Pitti Pat's many flavors of pancakes or perhaps Ashley's stuffed French toast & Scarlet's scrambled eggs, and more….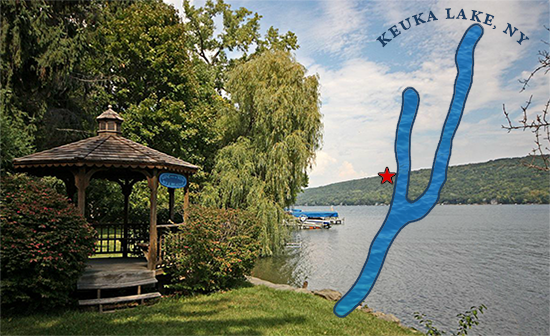 Come stay with us – "Toss your troubles to the wind."