Gift Certificates - Holders of gift certificates may call for reservations any time prior to the expiration date of the certificate. To purchase a certificate, please contact us at 607/868-4603.

Museums - The Curtiss Museum, Hammondsport; The Corning Museum of Glass, Corning; The Oliver House Museum, Penn Yan; and The Rockwell Museum, Corning. Watch for the 2014 opening of the Finger Lakes Cultural and Natural History Museum !

Local Restaurants - For your dining pleasure, the following restaurants are nearby: Lakeside (5 min.), , The Village Tavern, and Union Block Bistro in Hammondsport (both 15 min.) Esperanza Mansion or Esperanza Rose dinner boat, in Branchport (5-7 min.).

Area Attractions - For more information on area attractions, visit one of the following sites: Steuben County Visitors Bureau, Hammondsport Chamber of Commerce, Wellness Center of the Finger Lakes, Seneca and Cnandaigua Lakes (30 Minutes) Finger Lakes Wine Tours.

Animal Lovers - Contact Toban Kennels at gekj@infoblvd.net or 607-569-2079 for boarding information.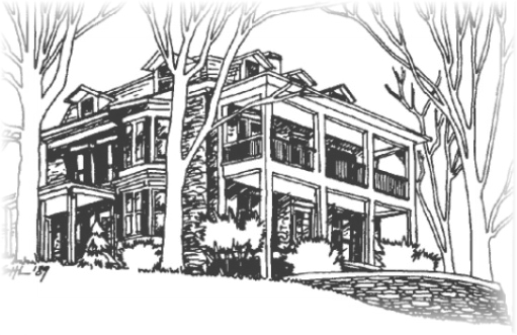 International Reservations - gwwkeukalake@hotmail.com