"This was truly a relaxing time for us and we will recommend your Bed and Breakfast to our family and friends."
Hot Fruit Compote
- from Trudy Kriff, Malone, NY
One can apricots
One box pitted prunes, drained
One can slice Elberta peaches
One can mandarin oranges
Add one can pineapple chunks (don't drain)
One can cherry pie filling
One cup orange liquer or triple sec. For an even greater taste, add 3/4 c. Heron Hill Eclipse wine to the mixture after baking it until hot and bubbly.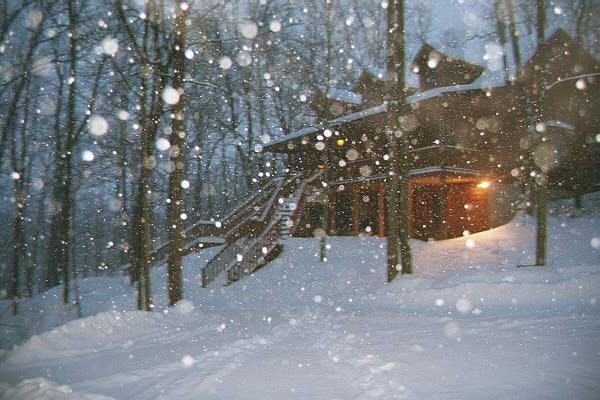 "I also want to thank you for the hospitality we enjoyed while staying at you Bed and Breakfast, 'speaking of breakfast' - you are a wonderful cook!"
"We all need a Tara. Even if it's for the weekend."
"Thanks so much for accommodating our odd schedule!"